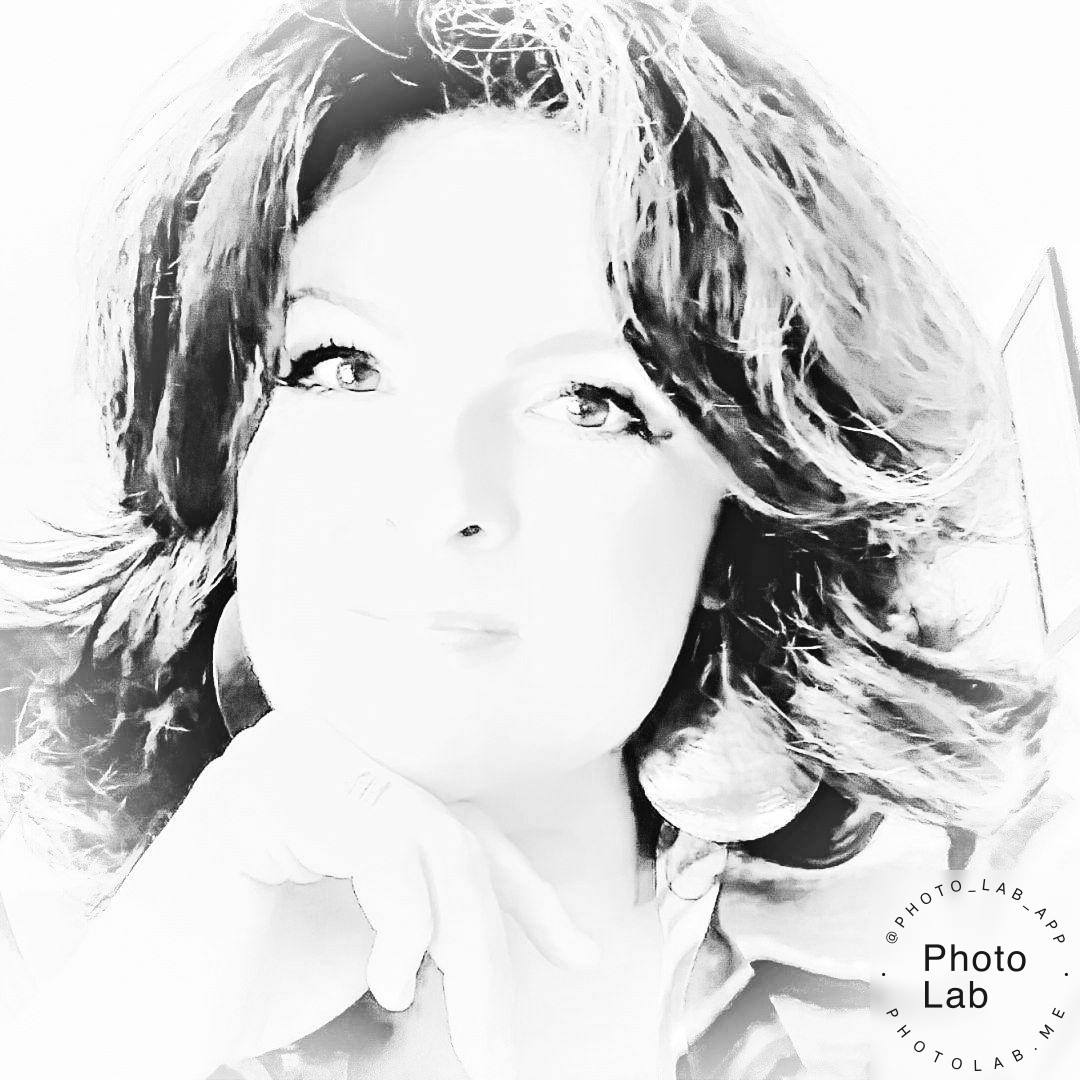 Welcome!
Come into this simple dwelling and find cares become lighter, pains from past surgery and traumas lessen. Come into the world of healing by touch. A medically proven path to aide recovery in many stubborn ailments, without prescriptions or invasive operations. My pursuit and focus is pain management naturally, to decrease the effects of stress and life trauma, to guide clients to relief and rest.
When you come to my office you will find no packages that will bring upgrades to the service I offer. What you will get is the best I have to offer. The first time. Every time. Each session includes, hot towels, hot stones, aroma therapy, heated table should you choose, medical ointments for heat or cryotherapy per your needs. Soft music and complete focus. There are no separate charges for add ons. There are some things in life that should not include a price tag.
I offer my hands, years of research, curiosity, and passion for your complete healing. Let's find an answer to your health together. Thank you for taking a moment to stop by. Let me know how I can help you.
~Tanya Turner, LMBT 9318
919.521.6623