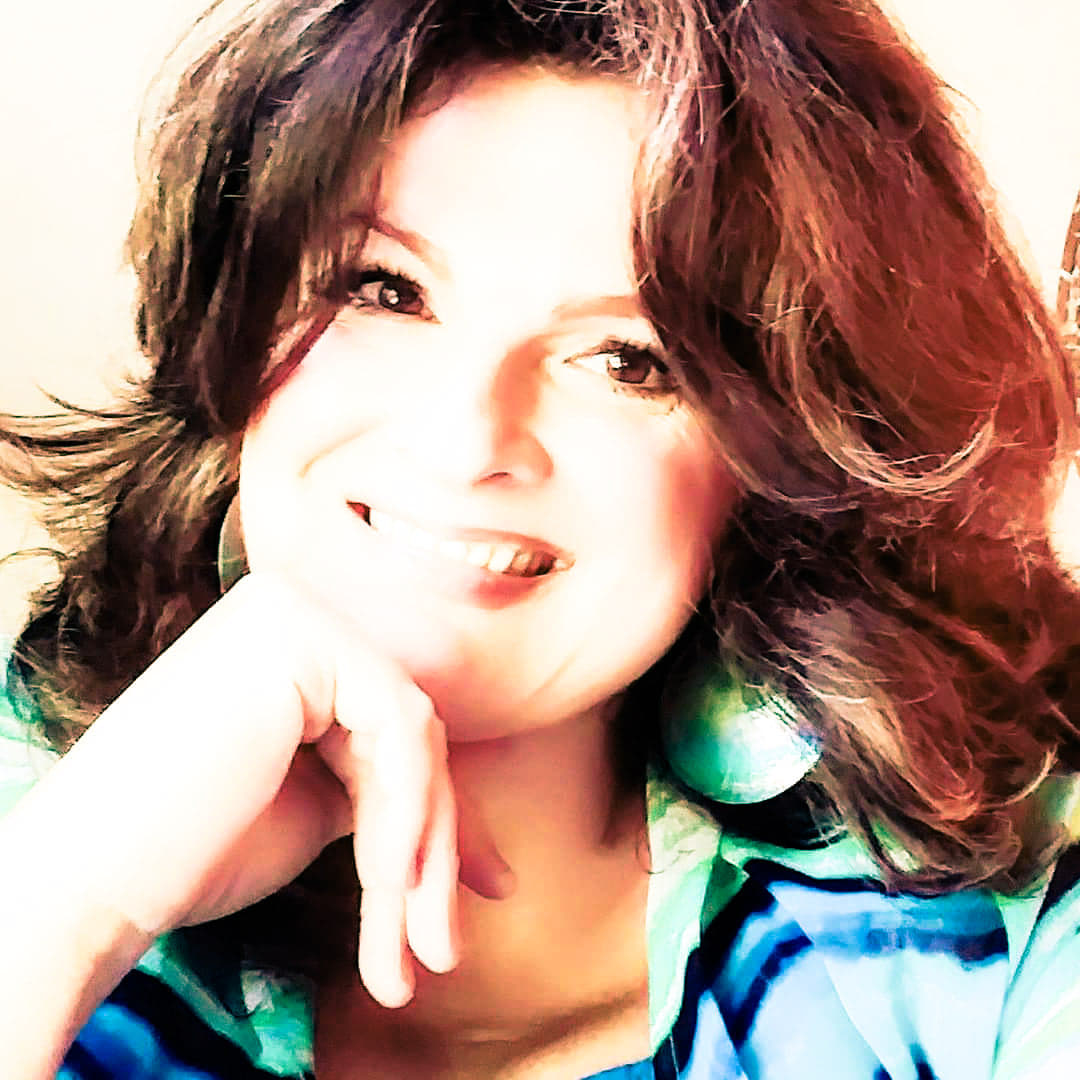 Tanya Turner is a North Carolina State and Nationally Certified Licensed Massage Therapist. She is a graduate of the Medical Arts school in Raleigh NC finishing summa cum laude.Years of independant research and a passion for alternative ways to problem solve pain have lead her down a path of effective, noninvasive nurturing care.
She views a person as a whole...not just parts, but one exquisite functioning being, created for profound purpose. She is honored to have a career that captivates her daily as she works with individuals to relieve chronic pain and better peoples lives by aiding in finding wholeness in all systems of the body.
Tanya was raised in NC. Her dearest memories are spending years on her grandparents farm strolling through fields of corn and wheat, listening to her Father and great grandfather play dueling banjo solos on the front porch.
She lives richly among her husband of 19 years and her three children. She enjoys communion around an old farm table and the sound of all the voices of those she loves.
She enjoys deep relationships, travel, writing, singing, playing guitar, the ocean. She dreams of Italy and Greece.